Hi, I'm Ella Simona and...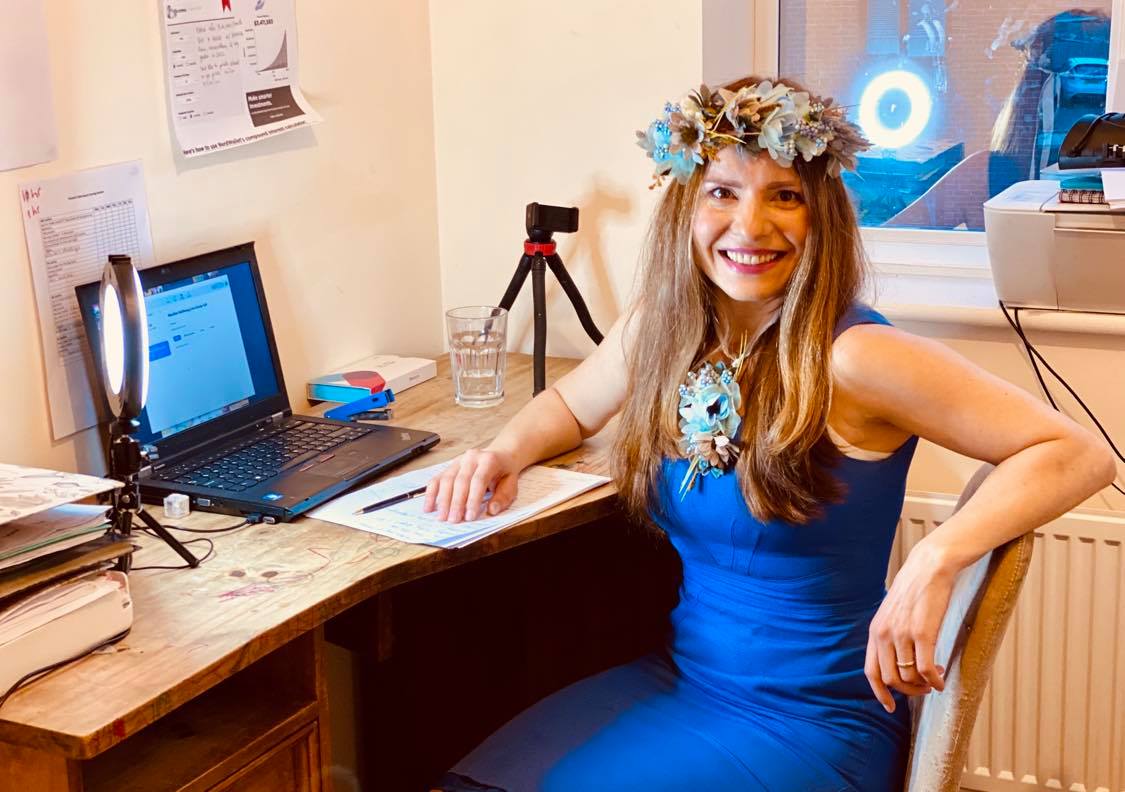 ..I know what it feels like to be frustrated, wanting a way out of the Matrix and not sure how to do it, and maybe know deep down that there's more to life but not sure how to get there quicker!
Just a few years ago, my body was riddled with pain. I felt anxiety, stress and depression, I was also suffering with addictions, fear of commitment and public speaking as well as lots of physical pain such as migraines, back, shoulder and joint pain, eczema, sinuses problems just to name a few. I was scared. I was keeping myself small in the victimhood mentality so that I don't step into my power, my creativity and freedom. I wanted to get out but in the same time I was so afraid of the unknown. I was seeing doctors and therapists for years with no real progress which made me feel frustrated, sad and lonely.

I was attending every in person and online course and event I could find. I hired the most famous coaches and transformational leaders, read every possible book, I was going through psychotherapy (and I am a trained psychologist myself) All of this was offering guidance for the mind. There was a missing component though. All of this wasn't taking into consideration the heart and the energetics of the body. That is why I was still feeling stuck, and that I wasn't progressing fast enough.
I was then guided into receiving these Healing meditations (which I teach in my program) that have helped me receive an amazing amount of unconditional love, joy and peace. This Higher Guidance has 'downloaded' me with the formula for Grow Your True Healthy Body & Mind – which is an amazing unique and fast set of tools, information as well as activation codes and Fast Healing Meditations that have helped many people access their Higher Self, release any negative beliefs and emotions or blocks which are contributing to their pain and awaken to their true healthy Self.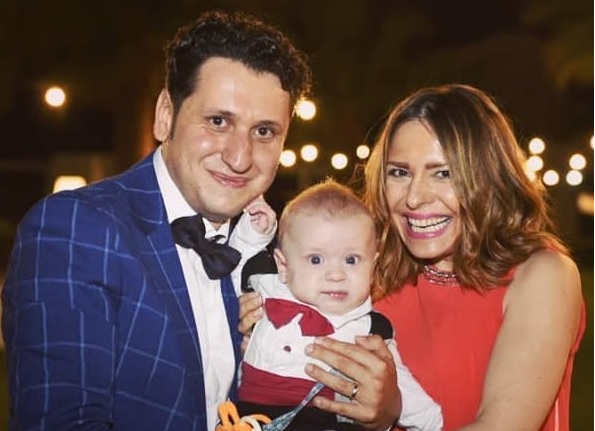 It has helped me turn my life around completely. I came out of depression, no longer feeling anxious or stressed and instead feeling healthy, aware and empowered. I got married and we now have a nearly 3 years old son, which I love to pieces.
I have finally overcome all those painful physical issues too. There is no addiction in my life anymore! I no longer go on the outside to look for pleasure but find that all I need is always on the inside. I listen to my intuition and follow my inner guide which is always taking me to amazing new places and adventures, places I couldn't even begin to dream of with my mind alone.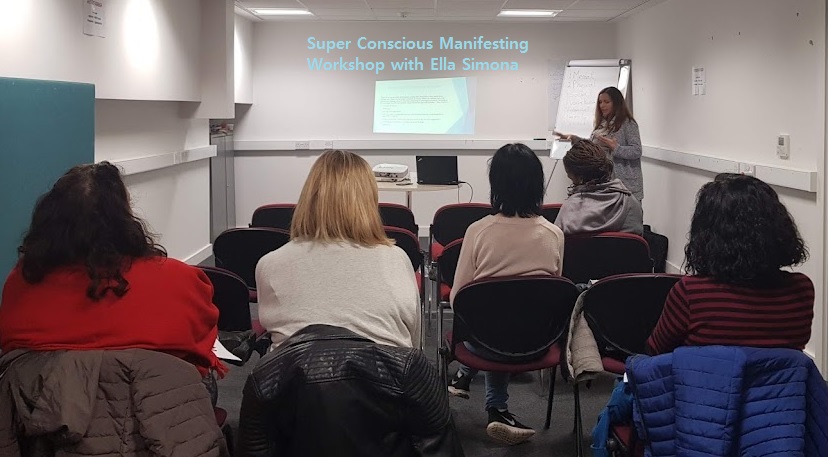 I have also overcome my fear of public speaking and have started speaking in London before the pandemic and online since then. I now feel I am living a life of purpose, serving people and helping them grow and develop. Which is what I'd like for you as well. If you can imagine it, you can do it! And the fact that you resonated with my work so far means this is meant to be the next step for you in your spiritual awakening and soul evolution!